Purchasing a home for the first time can be headache. It involves lots of planning especially on the financial part and it is very possible to make mistakes. Generally, we would advise engaging a real estate agent who will assist you and take you through the process to ensure that you are well prepared for a flawless home purchase.
Eric Gerard Realty has qualified and experienced agents who are willing to take you through the process. We offer advice on preparing for the down payment for your house and we ensure that we will help you find a house that you will love to live in for years
We're here to help, as Eric Gerard Realty by sharing with you some of the mistakes that are commonly made by first time homeowners and well as few tips on how to navigate these outcomes like a pro.
Neighborhood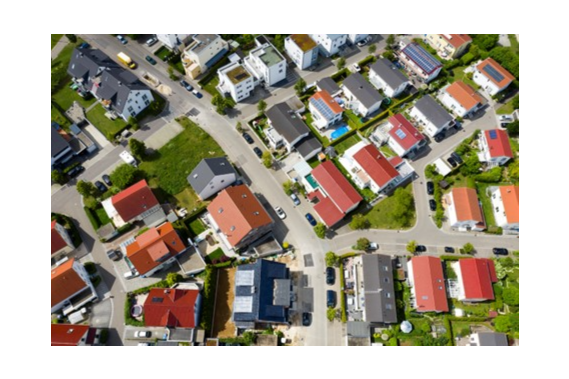 If you remember very well from one of our previous blogs where we discussed about the important features to consider before buying a home, choosing the right neighborhood was at the top of the list and it will forever remain on top of the list because this is a very essential feature when it comes to home purchasing.
When you are you are house hunting, the greatest mistake that first time homeowners usually make is to focus on the aesthetics of the house only, whilst neglecting the neighborhood. Remember changes can be made to the physical appearance of the house once you purchase, but it's not possible to change the features around your house for instance the design of the street, your neighbors, businesses around you etc. Choose a home in a city you love and a neighborhood you can enjoy. And if you buy in an HOA, dive deep into amenities, costs, operations, and neighbor satisfaction before committing to buy.
Down Payment Isn't Everything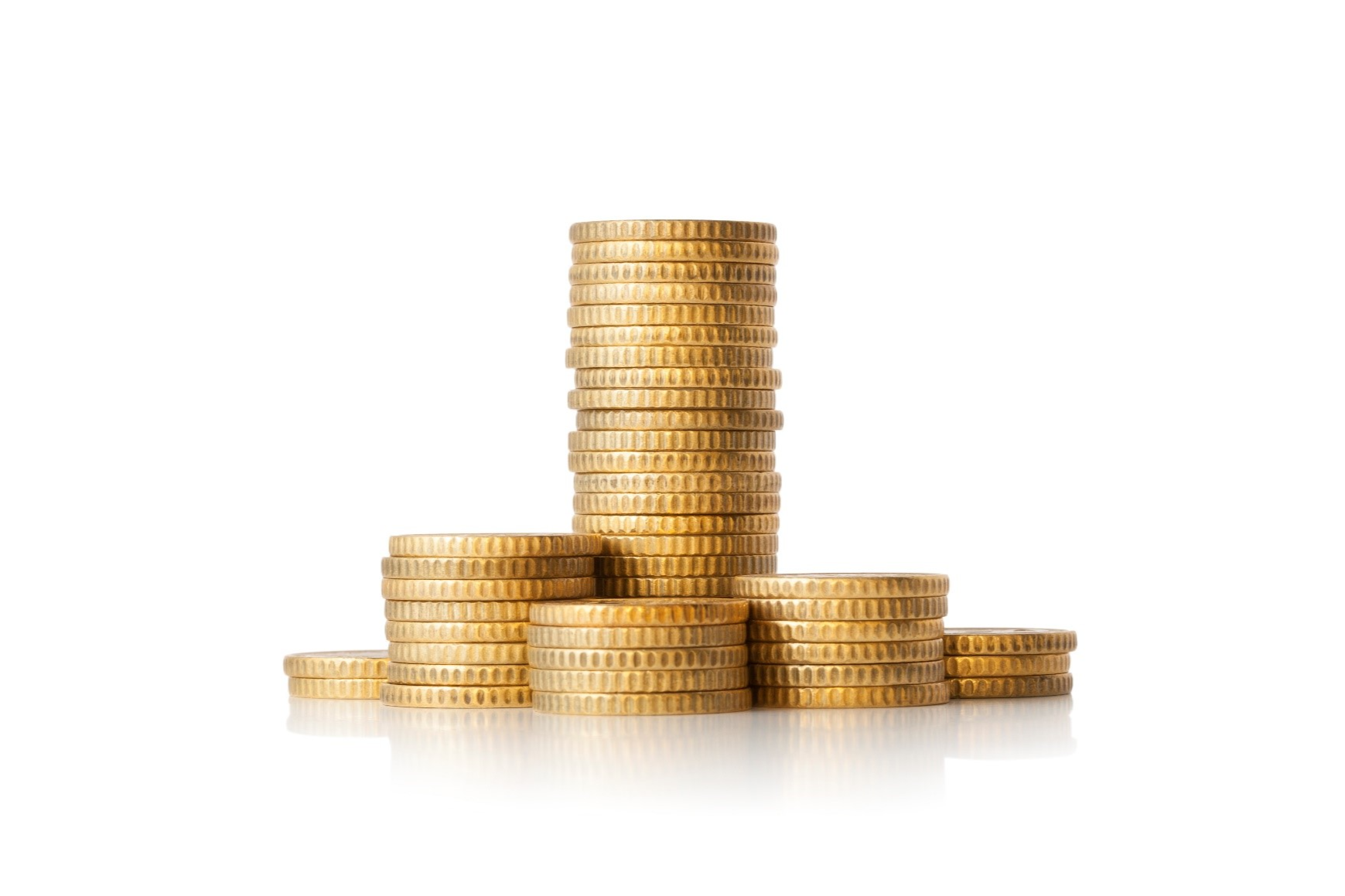 Remember there are other costs that are involved in the home purchasing process. The best advice we can share with you is to always have an extra reserve money for escrow and closing costs. Our team will help you calculate these costs in advance to ensure that you don't make this mistake of pouring all your money into mortgage or the final payment of the house.
Fresh Paint Can Hide Poor Repairs
Remember there is nothing that a coat of fresh paint can't hide, and it is very easy to overlook some the essential features. Eric Gerard Realty has agents with over 20 years of experience in real estate and its safe to say that they have seen it all. Our agents will help you to conduct full inspections of the house before you commit to making a purchase. Its important to know all the costs that are involved or even bringing an inspector – this will also assist in negotiating the offer.
Look for the Best Mortgage Term
A mortgage is a long-term investment and its always important to look into the one with better terms and lower interest rates that are beneficial to you 10-30 years after closing on your home. To know more about the right mortgage, interest rates and terms which are beneficial to you get in touch with our preferred lender-
gerardmortgage.com
and we will be happy to discuss with you the Mortgage terms that suits you.
Our main goal is to leave you with a comfortable and nice home, without straining your finances for the many years to come. Get in touch with us on
gerardmortgage.com
and we will be glad to assist you.