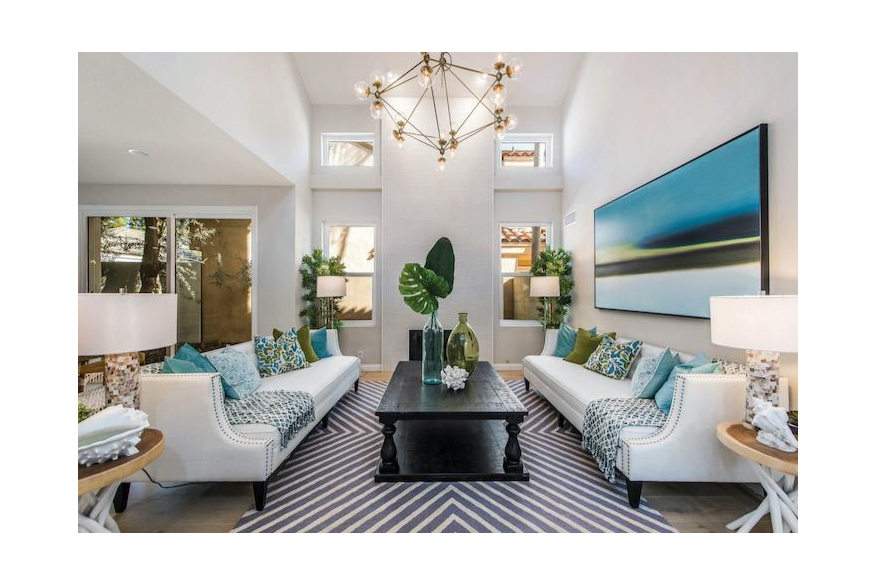 If you want to sell a home quickly and for the best possible price, staging is one of the easiest ways to make it happen. Staging a home ensures that buyers see it in its very best light and can help illustrate what a property can offer without requiring a complete makeover. And in an industry were making a great first impression can make all the difference, it's easy to see how staging has become such an integral part of the selling process.
Benefits of Staging a home
Buyers know what they want - Buyers know what they want Staging a home makes it easier for buyers to recognize when a house meets their expectations, while a lack of staging could mean that a buyer is unable to visualize the space and what it can become in relation to their vision.
Staging focuses on the potential, not the present - Designing and living in a home is distinctively personal, and there's a lot of variances out there in terms of style and taste. But it's the buyer, and not the seller, who the home has to appeal to most while it's on the market. Staging a home makes it easier for a buyer to visualize the property as a future home.
Which Rooms in Your Home Should You Stage?
Living room
Kitchen
Master bedroom
Dining room
Bathroom
Children's bedroom
Guest bedroom
Remember decluttering and cleaning are two of the most important things you can do to stage your kitchen. By taking the time to stage your home, your house will appeal to potential buyers in photographs and in-person. This will lead to more interest in your home, a faster sale, and more money in your pocket.