Important Features to Consider Before Buying a Home
When buying a home especially your first home, there might issues that you might tend to overlook, this could be due to the pressure or excitement of owning a house or the complexity and process of buying a house which might easily move you away from the important features that you would need.
We would strongly recommend just having a list of all the important features and priorities for you and your family. The ideal list should include things like location, size, style or price, this would help to ensure that your realtor helps you find the perfect house for you.
Here are the top 5 important features to consider before buying a home:
Location
Size of the property
Style
Price
Number of rooms
Location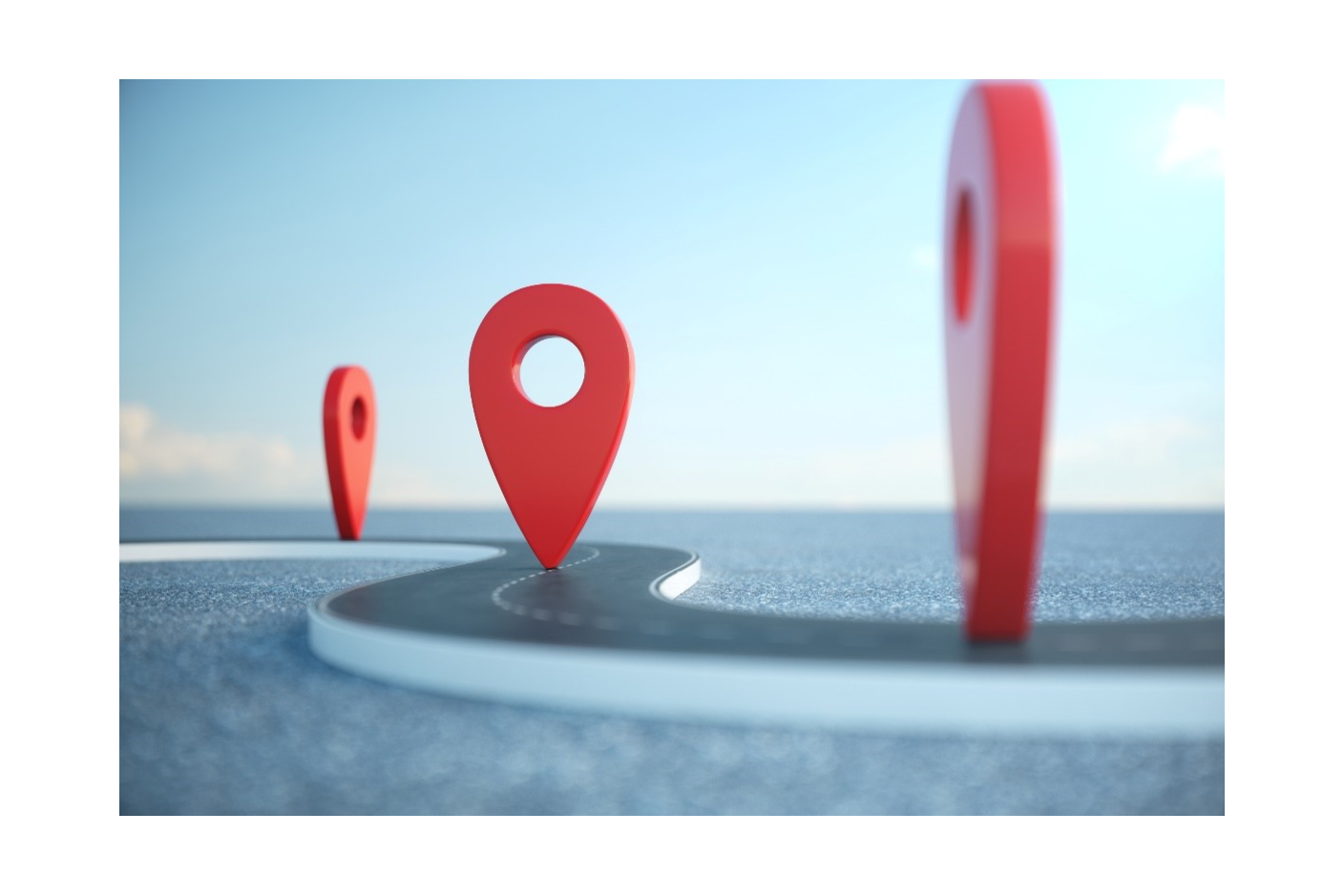 You might want to find a location that allows easy access to the places that you frequent the most, this could be schools, work or even close to family. Look for houses where it is easy to access main roads as this would save you from the hassles of commuting.
Size of Property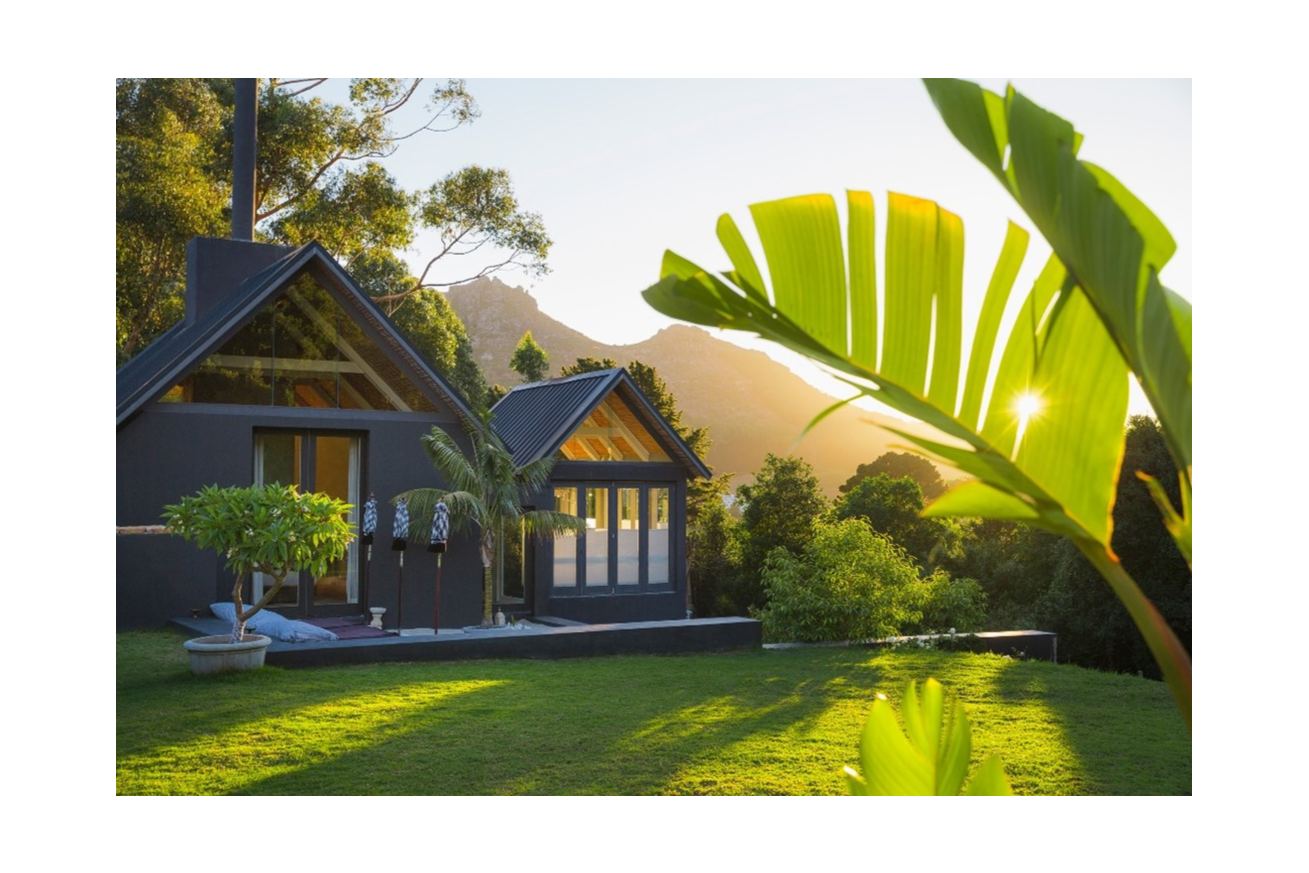 Many people do not give very much thought about the size of the property as this seems as if it's a minor issue. If you are planning on having any additional features on your property such as adding a swimming pool, a tennis court or a barbeque area it is important to look for a bigger yard as this would have room for additional features to be added on your property.
Style
The style and layout are also very important to consider when purchasing a home. When choosing a particular style, it is important to think of the future. Consider the growth or addition of family members, the overall design of the house, maintenance costs as well as room for possible expansion.
Price
It is always advisable to have a preferred price range or a budget and to share this information with you realtor as this would enable them to find you a house that you are comfortable with. Remember that buying a home is a huge investment and there is always more to it than just the price. So, whether it is cash, or a mortgage remember to stick to your price range.
Number of Rooms
This is as important as the style of the house; one should always think about the future and lifestyle when considering this. One can ask questions such as:
Will the number and size of these rooms still be ideal for me and my family in the next 10 years?
Will I need extra rooms for family members and friends who visit?
Will I require additional working space or storage?
Will my children or family members share bedrooms, or they can have separate bedrooms?
It is important to set your priorities and stick to your price range when home shopping. Location, size and price are particularly important as these do not have room for changes in the future. Have a list of your "must have" and "nice to have" features, make sure you stick to your must-have list and anything on the nice-to-have list will be a bonus.
If you have enjoyed this article or you would like to know more about the other features which are important when buying your dream home, do not hesitate to contact one of our agents and they will be glad to assist.