Congratulations on securing a new house!
Finding a home can be very stressful, not to mention the process of packing to make the move. Fortunately, Eric Gerard Realty has compiled some steps to follow to save money on the move and some tried and true advice on what to do when you actually arrive at your new location.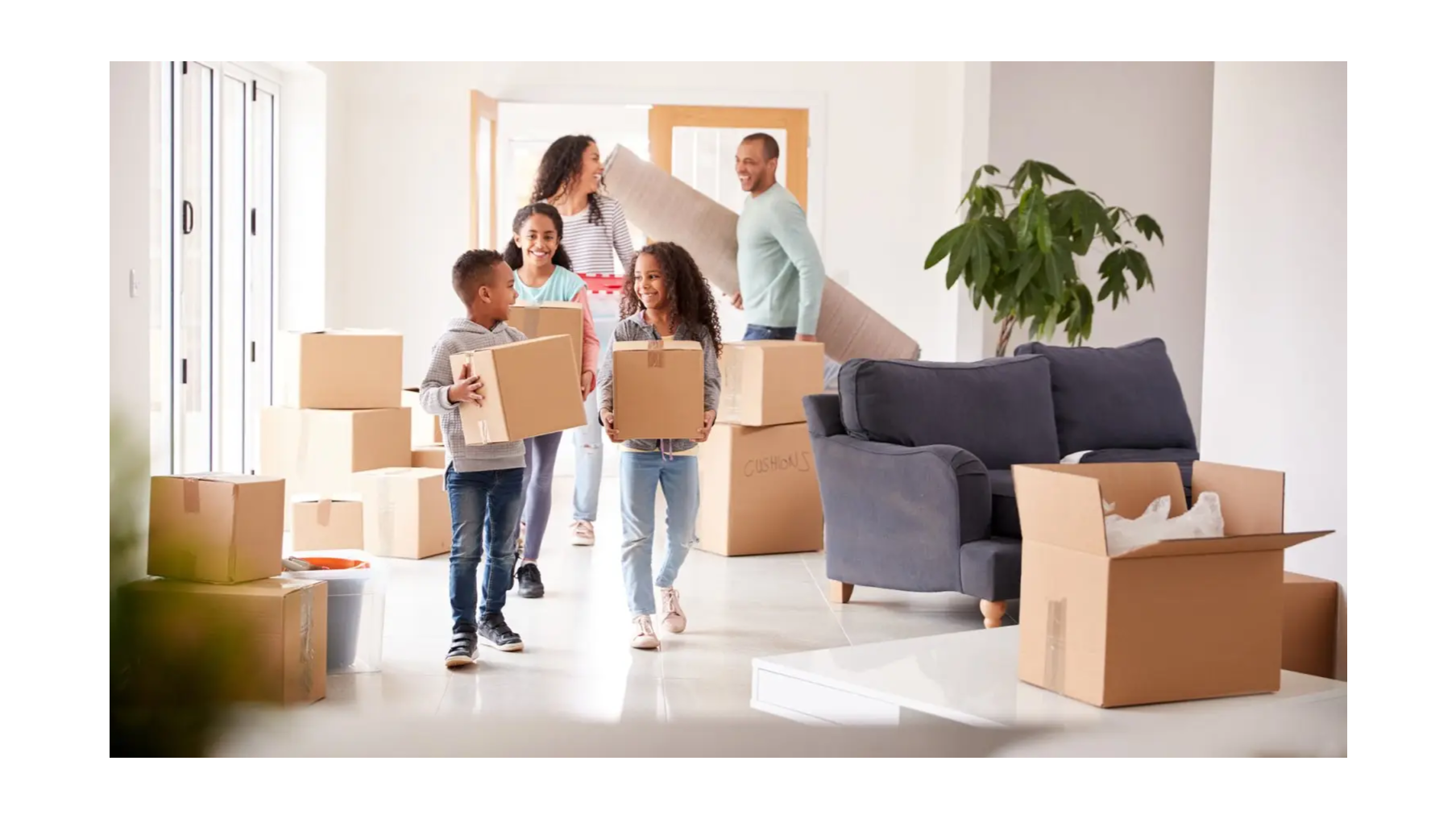 Getting your home and space organized after you have just moved into a new home can be an overwhelming task. It might seem like a really huge task but if executed skillfully you will be done with organizing your home effortlessly. The greatest tip of them all is to pack and label everything before you move into the new house, this will help you to easily find your belongings when you are looking for them and it will save you time and frustration when trying to find something later. Once you have moved in, tackle two or three tasks a day, that way you won't be overwhelmed, and you will be organized in no time. Use this guide to ensure that you're ready for not just the moving process, but the move-in process as well.
Know Where Everything is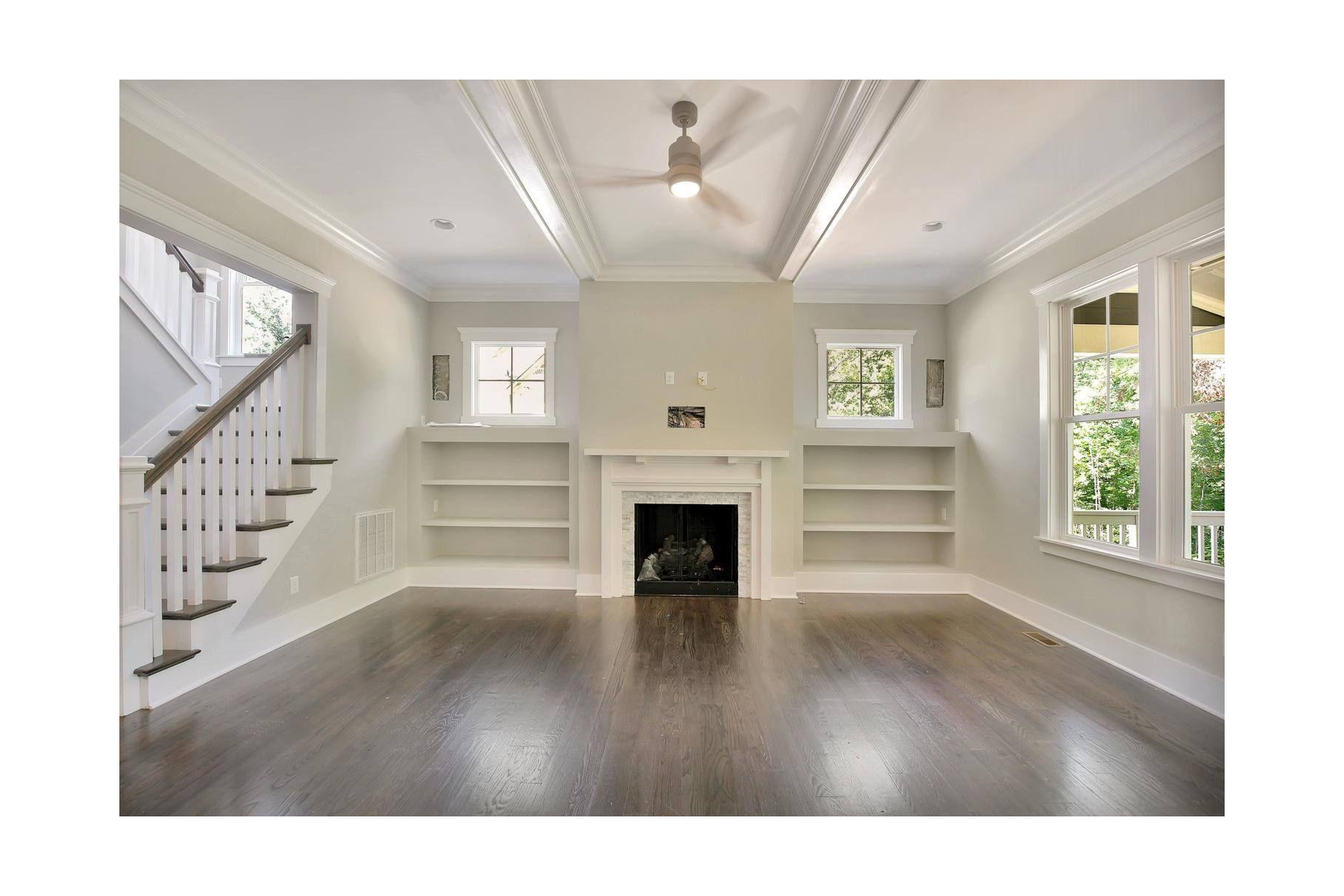 We always encourage new homeowners to do a walkthrough of the house first while it is still empty. This is very important because it will give you an opportunity to clearly plan or measure more accurately where items like furniture go. Check out the working order of power outlets, switches fixtures etc. and if anything is not in proper working condition, be sure to get it fixed before the actual move in. If you are moving out of state and an in-person walkthrough is somewhat impossible, schedule for a virtual tour with your realtor.
Set up Utilities and Connectivity
You probably don't want to spend your first night in your new house in the dark, so make sure that you set up your utilities (electricity, heat, gas, and water) to be ready for your move-in date. You'll also want to plan for Wi-Fi.
Set up a Security System
Speaking of safety, it's important that you feel safe in your new home. This means different things to different people, but some steps include changing locks so that prior residents don't have access, installing motion detectors or cameras, using a smart doorbell, or setting up a full-fledged home security system.
Group and Pack Routine Items
The moving in process might just take more than a few days and will probably disrupt you from your normal routine-not cool right? Plan for your daily routines that you don't want to miss, for example if you are someone who needs a cup of coffee first thing in the morning, make sure you have packed and labeled all your coffee essentials in one box. Remember to also pack your toiletries, first aid box and anything you feel you might need for the first two nights or so without having to unpack the rest of the load.
Plan Quick and Easy Meals
As much as the process is very tiring, you still have to sit down for a meal. We always advise that you make plans for easy meals, that way it won't take up much of your time. Do not plan on doing a big grocery right after you move in. Plan easy and simple meals for the first few days. Stock up on snacks, frozen dinners and bottled water, cereal, milk etc. just until you get everything in order.
Don't feel like you have to do everything yourself. If you're short on time (or energy), you can hire help to assist in the unpacking process. And don't worry if it doesn't feel like "home" right away. It can take time to settle into a new house. Adding personal touches will help you feel more at home as you get used to your new location.