Tips for saving for a down payment
Before saving for a down payment, calculate how much you'll need and set a deadline. Automatic deposits can make it easier to save, and you may find ways to cut expenses to save more. You have the option to take money out of your retirement savings but doing so has risks.
A down payment on a home is probably one of the largest purchases you'll ever make, so you should create a plan for setting aside enough money to buy the home. Here are some strategies to save for a down payment.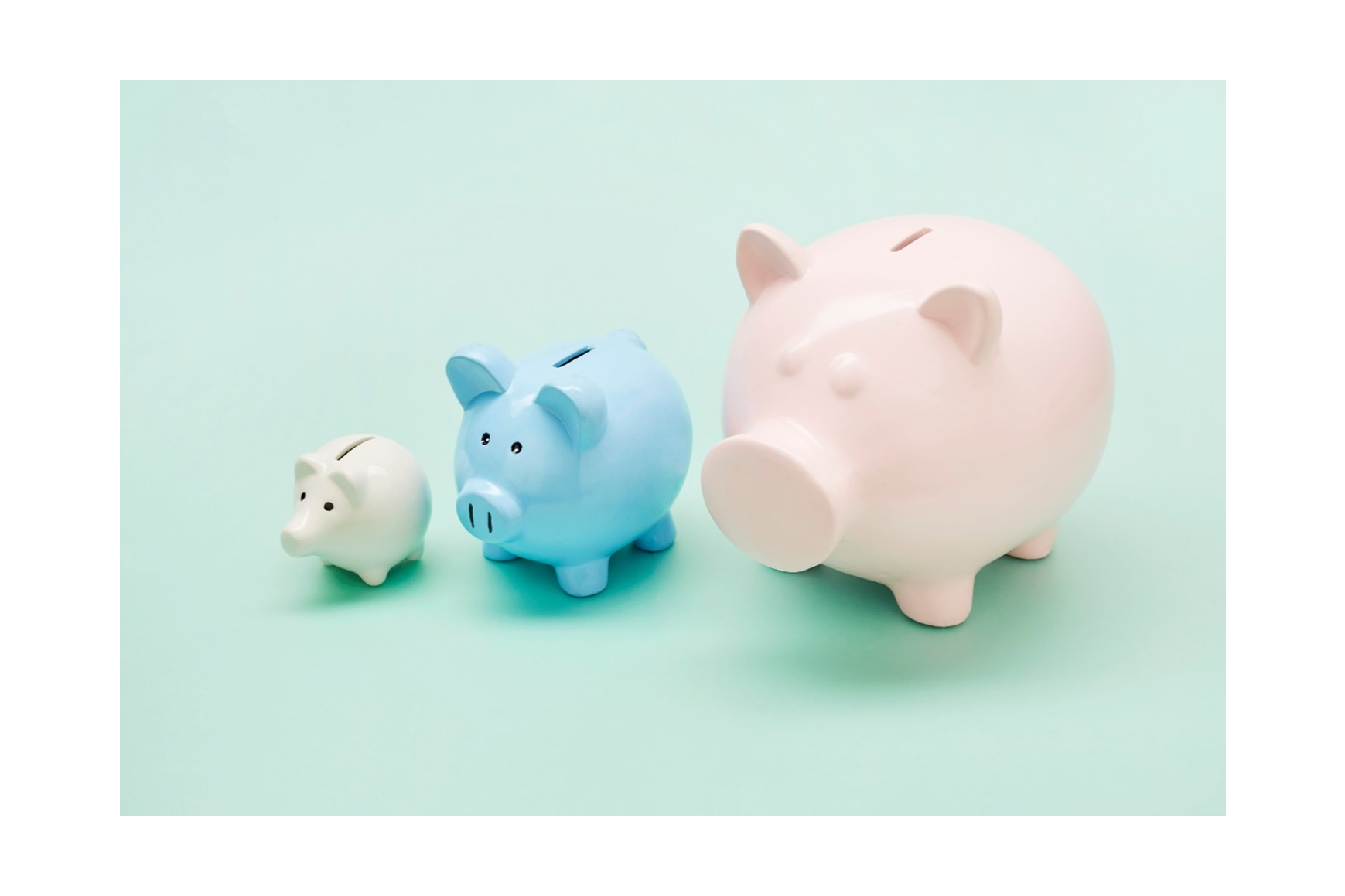 Set a Goal
First, figure out how much you need to put down for a lender to approve you for a mortgage. You'll also need to factor in closing costs, which typically come to several thousand dollars. Find out how much you need to save for a down payment and closing costs, and then decide when you want to buy. This will help you figure out how much to save every week or month to reach your goal.
Schedule Automatic Savings
If you receive your paycheck as a direct deposit, you may want to arrange for your company to send a percentage of each check directly into a savings account for the down payment. Or you can use online banking to schedule regular transfers from checking into savings. The automatic-savings strategy makes it, so you don't have to constantly remember to save money. You may also want to save for the down payment in a high-yield savings account, which can help you accumulate interest to put toward the purchase, too.
Consider Reducing Your Expenses
You may find you're saving too little of your paycheck to meet your down payment goal by your deadline. In this case, think about expenses you can cut back on or eliminate. If you're paying your bank overdraft or monthly fees, ask about waiving them. Think about any subscription services you could pause and cancel your gym membership if you don't use it. Then put that money into savings.
Find Ways to Earn More
Now could be a good time to approach your boss if you know you're in line for a raise. If you're willing to dedicate the time, you could get a second job to bring in more income for a few months. You could pick up a side gig in your free time.
Speak With a Professional
If you're planning to buy a home in the future but feel financially ready, talk to a professional. Meet with them face-to-face, provide them with all of your financial documentation, let them run a copy of your credit report, and go through a pre-home buying consultation so they can tell you what to do to become pre-qualified in the future.
Many times, potential buyers are not ready, but having a conversation with a professional-so you know where you stand and where you are going as this can be tremendously beneficial.