Tips to Attract First Time Home Buyers
Attracting potential home buyers is of much importance if you want to successfully sell your house. Due to the nature of selling a home in a crowded market, its essential to differentiate yourself from the rest of the sellers. It is important to thoroughly analyze your target market and work on making your home attractive to that particular market. With Millennials expected to be the largest home buying demographic this year, we have compiled a few tips that will make your home more attractive to first time home buyers or millennials.
Technology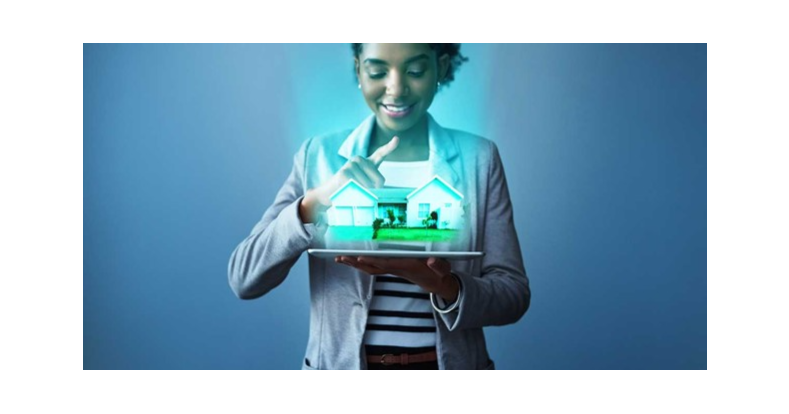 It is without a doubt that technology matters to young buyers, most of them could be working from home or they are just tech savvy. To make you house attractive to such a market, you could consider incorporating technology when you are doing renovations to your home. You could perhaps Consider installing modern electrical outlets that include USB ports, an affordable smart lighting system that can be controlled wirelessly from a cell phone or a simple home automation system to impress tech-savvy buyers.
Gaining the attention of young homebuyers can help you sell your starter home faster. By considering their needs and including the features they value most, you could be on your way to your bigger home in no time at all.
Home Office Space
With the majority of Americans working from home, having a house with an office is a bonus. If you have a home with an office, you will likely get more offers for your property. So, if you are looking to target first time home buyers, consider converting a portion of your home into an office or you could pick a smaller bedroom and set up a nice workspace.
Hire the Right Agent
By this we mean hire Eric Gerard Realty!!! We are the best in the market, we are expert marketers, and we will recommend the most impactful renovations and get your listing out to ideal buyers.