Founded in 1850,
Waxahachie
, TX, has been at the center of many of the state's historical moments. The city's central location near Dallas and Fort Worth (and only three hours from Houston) makes it ideal for people who are looking to take part in Texas' huge leap forward as a growing cultural hub in the U.S. But there's only so much time to talk about all the things to do in Waxahachie. So, let's talk about why people love this city!
Chautauqua Auditorium and Community Theatre
For a city of roughly 43,000, the county seat of Ellis County has more opportunities for cultural enrichment than towns double its size. No wonder, since Waxahachie has doubled in size in the last 20 years, and tourism of its famous Gingerbread homes continues to power the local economy.


The Chautauqua Auditorium serves as the city's main entertainment hub. Here, locals can attend a variety of social events, including plays by the Waxahachie Community Theatre and the annual free day-long Chautauqua Festival. Poetry readings and shows by regional and international performers also highlight the city's booming theater scene.
Historic architecture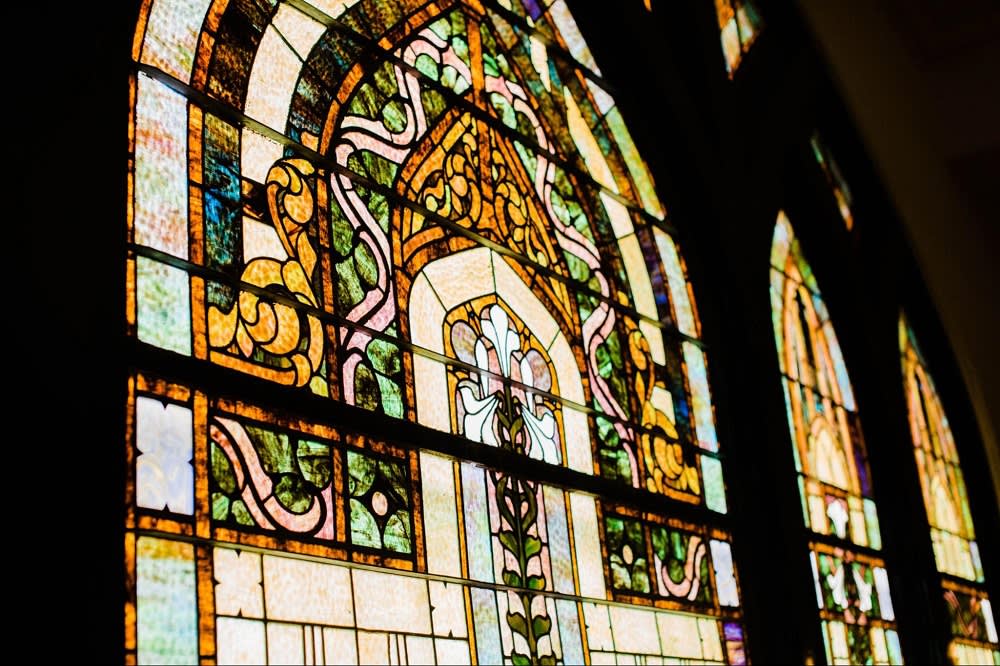 Photo courtesy of Unsplash
Waxahachie has been ranked as the site of some of Texas' most unique buildings. Its nickname of "the gingerbread city" points to the number of preserved Victorian homes that still draw thousands of visitors and photographers to this day. But there's much more to say about Waxahachie real estate and its architectural styles.


The city is home to the Historic Court House, which is affectionately dubbed "number eight" after its designation as a leading example of Texas architecture. The Ellis County Museum, located in a historic 1889 building, showcases the whole history of the area and its people. Another great spot is the Munster Mansion. This unique mansion is popular for private tours, as it's an artfully designed replica of the home in the American sitcom "The Munsters."
A thriving local art scene
Waxahachie is a haven for those with an artistic inclination, and it's a delight for those who enjoy art on a daily basis. In fact, the public murals in Waxahachie are some of the city's best-known features. Whether you're downtown on a walk or suiting up for the Scarborough Renaissance Festival, there's always some living art to appreciate here.


The Hachie Hearts Trail is a fun outdoor art exhibit that adds to Waxahachie's artistic flavor. Local artists gathered together to produce 21 painted hearts, each with its own theme. These exhibits are spread out across the city and available to tour, thanks to local business sponsors.
Texas fare for everyone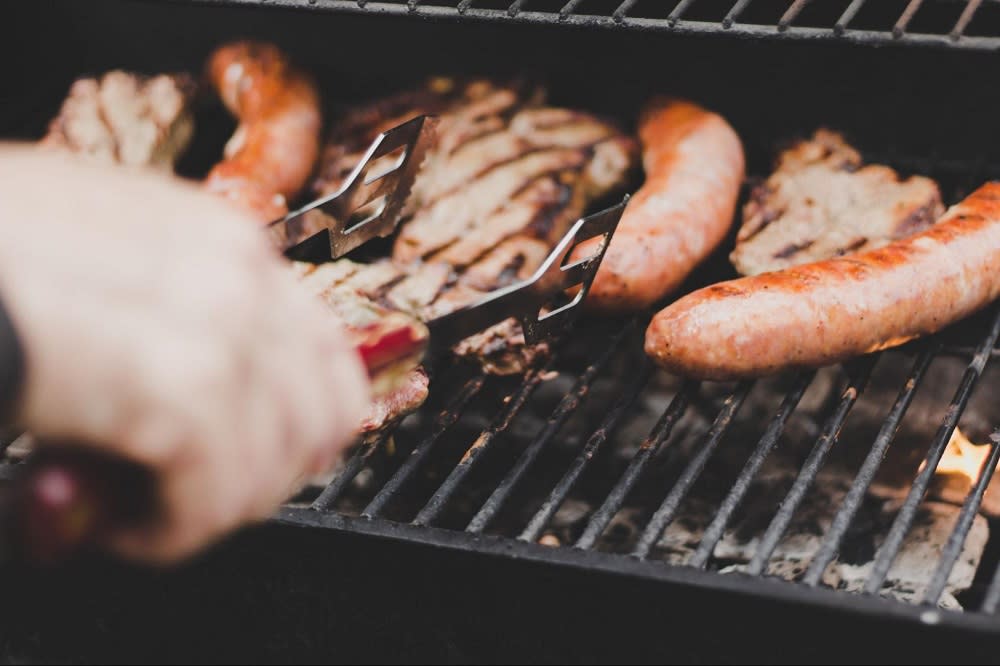 Photo courtesy of Unsplash
There's no question: Texas casts a big shadow when it comes to American culinary tastes. Waxahachie sits at the crossroads of many of the state's best barbeque outposts, Mexican dining spots, and Southern cuisine locales.


The city has its own unique dining options to offer as well. The Vault Smokehouse is a local favorite for barbeque, and people flock to Panza's Tapping Italy for its authentic Italian menu. The Dove's Nest rounds out this brief list of fantastic eateries, thanks to its selection of salads and sandwiches made with fresh Southern ingredients. One thing is for sure: you won't walk away hungry.
Outdoor fun galore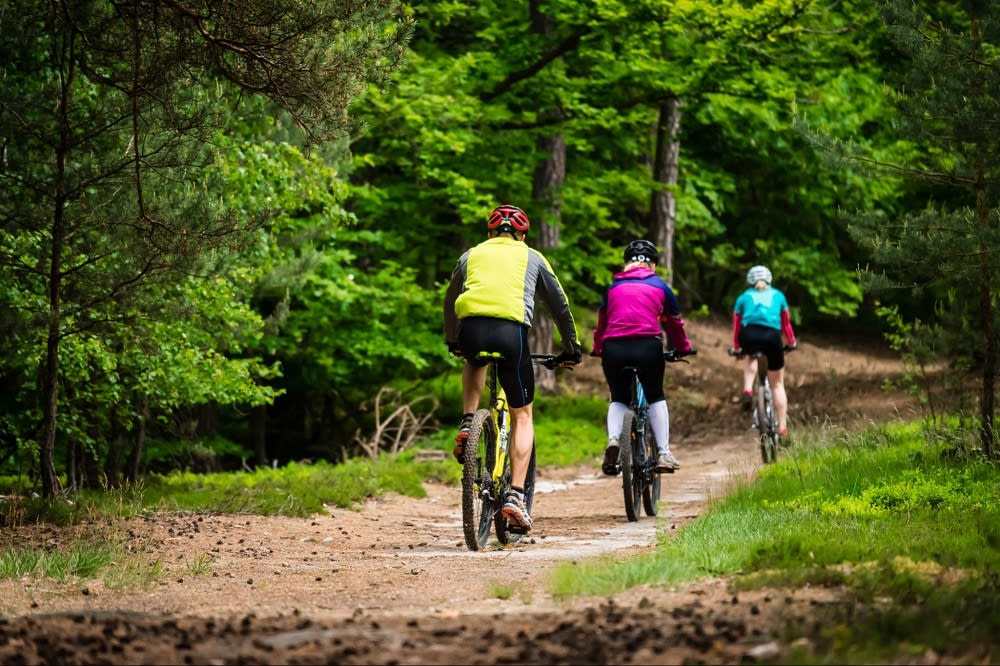 Photo courtesy of Shutterstock
The city's diverse group of buildings and townhouses may be a treat for the eyes, but sometimes, you need to enjoy some active time in the sun and become one with nature. If you're adventure-minded, perhaps the best thing to do in Waxahachie would be to head out for a walk or bike ride on the Waxahachie Creek Hike and Bike Trail. This 7.9-mile, out-and-back trail is popular among casual walkers, runners, and road cyclists alike and is regularly abuzz with activity from local families and pets.


Getzendaner Memorial Park is another one of the city's enticing outdoor sites. Enjoy an afternoon picnic, take the family for an exploratory hike, or head over to the Chautauqua Auditorium nearby for some extra fun. Many local events, like the Crape Myrtle Festival and Veterans Day parades, use the park as a backdrop as well.
Walking and driving tours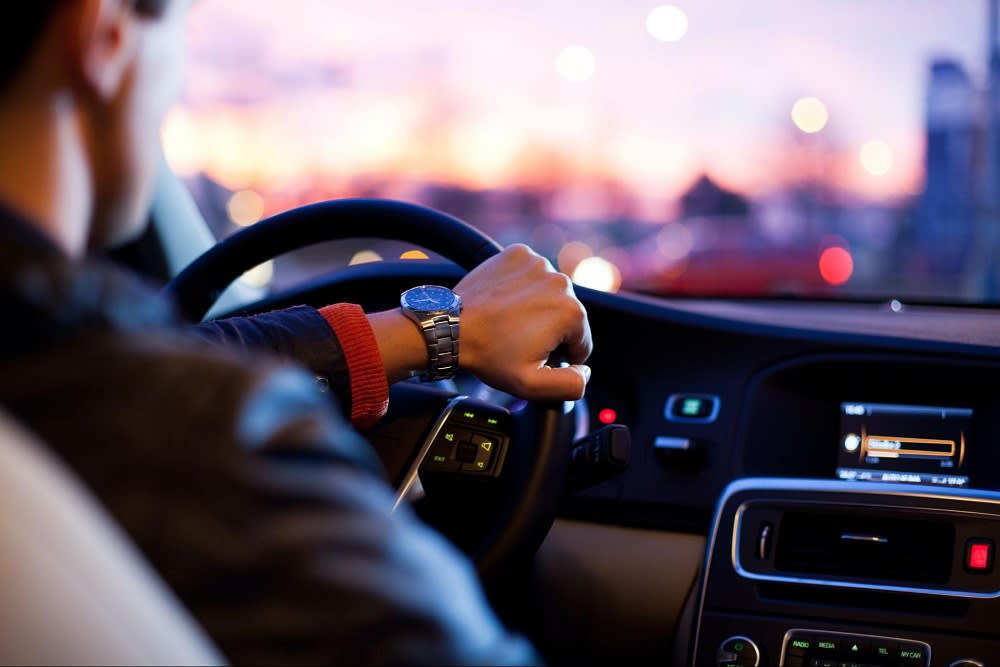 Photo courtesy of Unsplash
Like many historic towns, Waxahachie has an array of dedicated tours available for visitors and residents to book year-round. If you favor touring by car, there are four you can take that wind their way through the West End Historic District, show off the city's famous row of gingerbread houses on Main Street, and more.


Walking tours are also popular among visitors and locals alike. Go to the Ellis County Museum or Chamber of Commerce to find printed maps of the tours that criss-cross downtown. The full tour takes about three hours to complete and leads past 36 sites and buildings, so remember to plan accordingly. It's a great way for first timers to take in the town as a whole and gain a sense of history.
A full event calendar
City leadership continues to deliver year after year's worth of cultural and social events through its online calendar of festivities and celebrations. For example, the Renaissance Festival and its convoy of 200 crafts shops, dining trucks, and performers takes place from early April to the end of May. Then, check out the Crape Myrtle Festival running through July, the Screams Halloween Theme Park that opens in October, and the Candlelight Home Tour, a winter journey winding among the city's best decorated homes to cap off the year in style.
Get in touch with a local real estate agent today
With so many things to do in Waxahachie, there's no doubt you'll have a full schedule of tours, park visits, and dramatic shows ahead of you--whether you're just visiting or planning to stay. If you'd like more information about the city or homes for sale in Waxahachie, TX, contact Eric Gerard Realty for expert guidance!

*Header photo courtesy of Shutterstock